Industry Solutions
Check This Out was made for service-based industries. Restaurants? Check. Boutiques? Check. From personal care to jewelry, we can help you grow your word of mouth marketing, increase customer retention rate, and generate more referrals. So, Check US Out!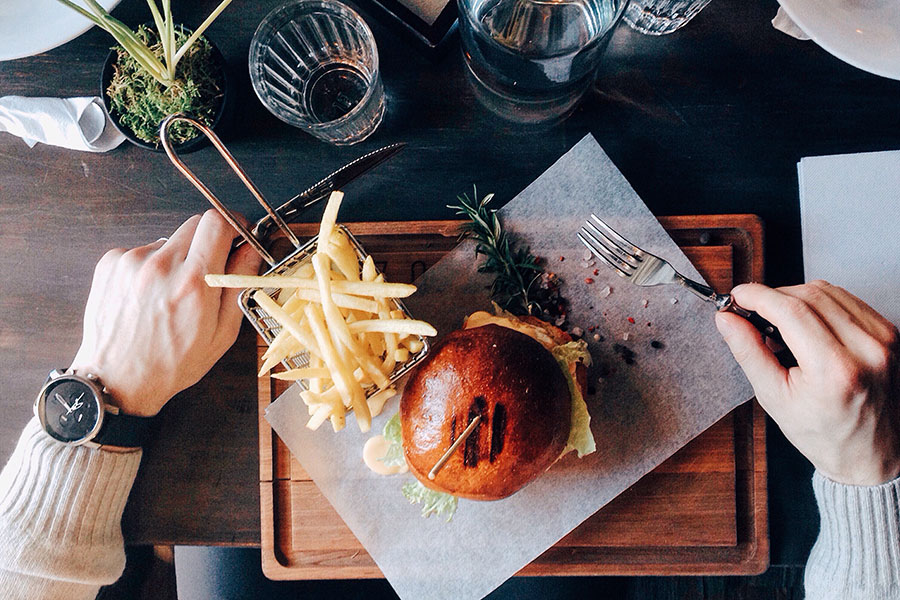 80% of your business is generated by word of mouth
Restaurants
Restaurants are our bread and butter. We were founded by restauranteurs and restaurant owners who know the power of word of mouth, and didn't have a way to capitalize on it. Check This Out offers your business a way to create word of mouth, improve customer retention, and get new customers coming in the door. You take care of what people are putting in their mouths (feeding them amazing food), we'll help you capitalize on what's coming out (praise and adoration).   
Increase New & Existing Customers
The Check This Out Advantage
Get new customers in your restaurant
Restaurants typically spend between $10-$25 to get a new customer in their restaurant and normally don't know how the introduction was made. Because the average party size in the restaurant business is greater than 2, with Check This Out you can spend $16 (or whatever you choose to set the incentives at) to get a new customer plus their guest in your restaurant. You now know exactly how the customer was referred and who referred them, providing rewards to the individual that made the referral.
Get existing customers to return more often
The best way to grow your business for the least cost is to get your existing customers to return more often. They know how great your restaurant is and don't need convincing. But they may not be thinking about dining with you every day or they may not be able to afford to dine with you as often as they would like. Check This Out provides a way for you to engage your existing customers to refer others to your restaurant while building a credit at your restaurant, making it easier for them to return more often. 
Personal Care
Personal care covers a myriad of businesses, from barbers and hairstylists to cosmetics and massage professionals. Check This Out helps your personal care business drive more loyal customers and brings in new customers with our social referral software. The power of word of mouth marketing is all around you, let's make the most of it. 
Boutique Stores
People can get clothes and things just about everywhere these days… Target, Macys, H&M… But you know what those companies don't have? Your ability to create and curate unique pieces. While the big stores are all the same– you're forging your own style and store full of distinctive pieces. Check This Out can get your customers coming in the door more often and generate new business. Amplified word of mouth with our referral management software can take your Boutique to the next level. 
Jewelry
Customer retention can be incredibly difficult in a market with hundreds of stores, online shops, and individual creators. Check This Out keeps your customers engaged with your business– capitalizing on the word of mouth effect. You make and sell amazing pieces of jewelry and more people should know about it! You delight your clients and we'll let others know how delighted they are.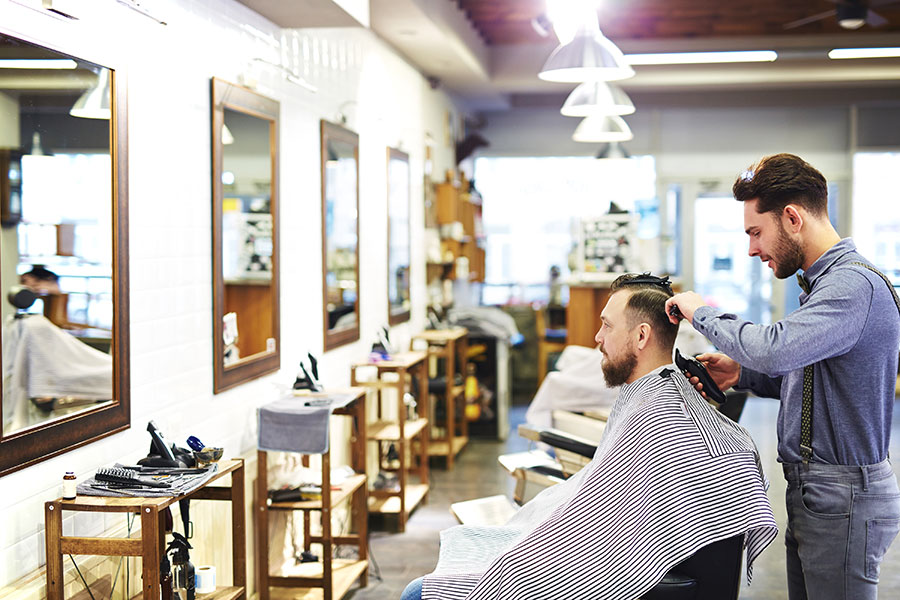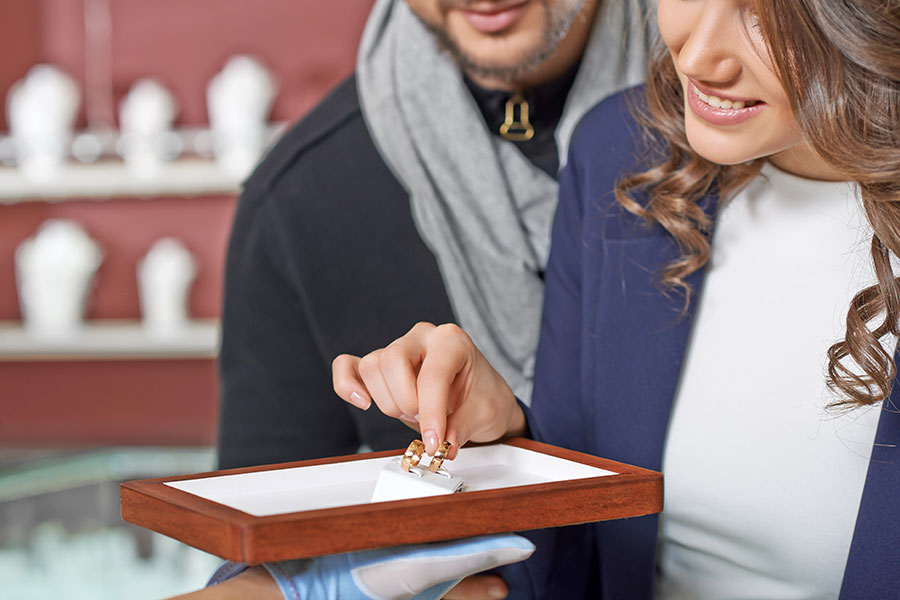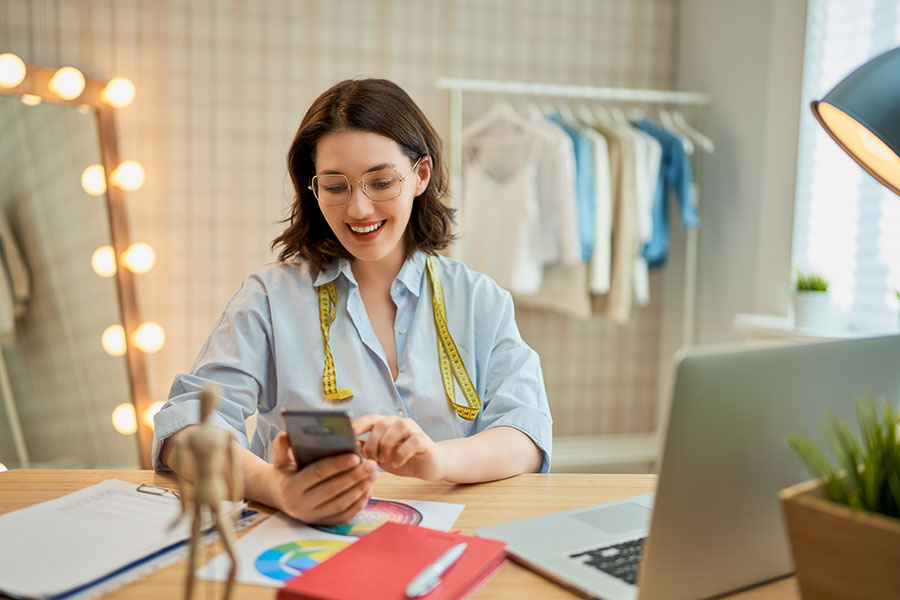 Let's increase your word of mouth marketing together!