Customer Acquisition Tools
Leverage word of mouth marketing to get more new feet through your doors
Customer Acquisition
Check Out Some Results That Speak For Themselves
Your good ideas and good businesses deserve to do more than survive—they deserve to thrive. 
Generated in ROI with Check This Out
Generated in gross sales in just 4 weeks
Word of mouth marketing customers are 4x more likely to buy
Let your customers spread the word and drive ROI for you
Get More New Customers with Check This Out's Customer Acquisition Tools
It takes a lot of time, money, and effort to run a business. And let's face it, life is busy anyway. There simply aren't enough hours in the day to worry about customer acquisition on top of everything else on your plate.
Your business deserves to thrive, and you shouldn't have to worry about funneling valuable time (and money) into customer acquisition strategy. This is where Check This Out's customer acquisition tools come in. Let your customers spread the good word for you to get new people coming through your doors. You can sit back and let customers spread the buzz for you.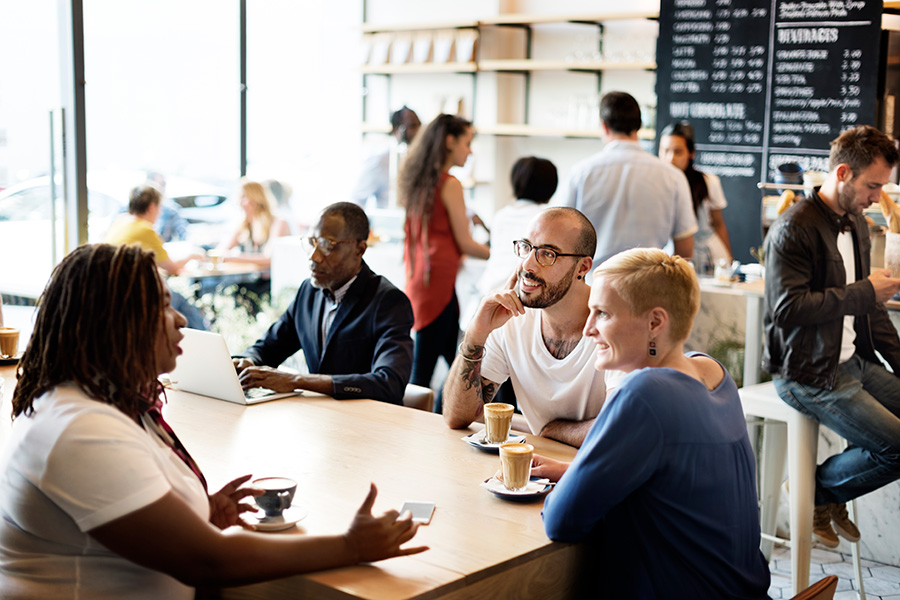 Let Your Customers Bring New People Through Your Doors For You
Customer acquisition is elusive and time-consuming without the right tools.
Empower Your Customers to Spread the Good Word… Quickly
Referrals are powerful. With referral marketing or word of mouth marketing, customers tell their people about your business. At Check This Out our platform accelerates the word of mouth process. Referred customers means less legwork for you, since customers are spreading the word on your behalf. What's more, studies have shown that new customers who came to your business via word of mouth recruitment are more invested and more likely to keep coming back. This means more stable revenue and more engaged customers. Win win.
Spend Less Time and Money on Customer Acquisition
Trying to build a successful strategy to get new customers can be a hassle. It's easy to sink a lot of time and money into building out mailers, print ads, and radio spots, trying to figure out who referred who, and trying to work out where your dollars are going. When customers are spreading the word for you, it frees up valuable time and money for you. This means you can spend more time focusing on your business and less time worrying about marketing.
Track Everything
Too many marketing efforts are built around feelings, trends, or just relying on traditional methods (we're looking at you, neighborhood mailers). This leads to a lot of headache as you're left trying to find out which efforts actually led new people to come in. If you're sinking time and money into marketing, you deserve to be able to track your return on investment. Period. With Check This Out's customer acquisition tools, you can track everything, from who referred who, to who's bringing the most new people in, to your discounts and ROI.
"Word of mouth marketing is critical in this competitive market and allowing our customers to send their friends discounts to Feast via text has been a game changer for us. Check This Out is very intuitive from the restaurant's perspective and our patrons love using it."
– Steve Kuntz, Feast owner and General Manager
How it Works
Referral Marketing Software That Works
Add Some Proven Customer Acquisition Tools To Your Kit With Check This Out
1. Customers Onboard Themselves
Customers onboard themselves to your program through a QR code or by texting a keyword for your business
2. Import Your Existing Customers
Meanwhile, you import your established customers into your customized Check This Out business account
3. Welcome Customers
Then, you can welcome your current customers and text them a discount for your business that they can share with friends and family
4. Watch Your Customer-Base Grow
Watch as new customers buys your goods or services using referred discounts and redeem the discounts for them
5. Track Everything
Track your top promoters, see how many new and repeat customers have come into your business through Check This Out referrals, and track all discounts
Ready to Increase Your Sales?