About Us
Check This Out knows how hard it can be in the service and retail industries. We're here right along with you, wondering where everything will be in 6 months, a year, 5 years from now. We're here to help all of our fellow, incredible, service-based companies thrive and grow through this time and far into the future. 
Check This Out's Story
Referral Program Software
Check This Out is a referral program software built out of the struggle of the COVID-19 pandemic by restaurateurs, chefs, and restaurant owners for the restaurant business and others in the service and retail industries. The owners of Feast Raw Bar & Bistro in Bozeman, Montana were tired of sending mailers and counting coupons to drive business. They knew how effective their neighborhood mailer coupon campaigns were but didn't want the high upfront expense and the hassle of sorting and counting every couple of months just to track the ROI. As Check This Out's first customer, Feast has been able to activate its loyal customers by rewarding them for telling their friends and families about their incredible dining experience and now other restaurants have done the same. Check This Out believes that all good ideas and good services should thrive. We do this through the power of accelerated and amplified word of mouth marketing brought to you by the Check This Out referral program software.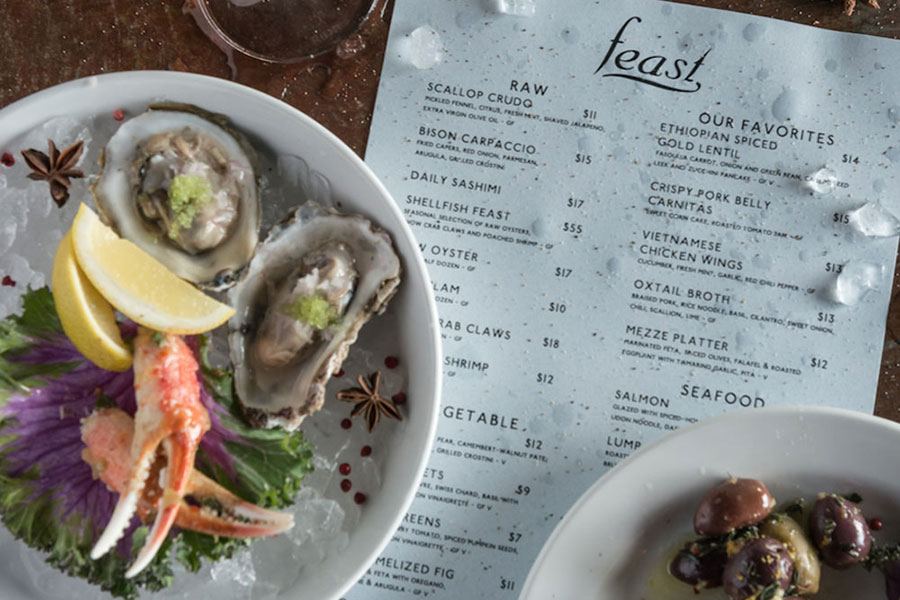 Core Principles
The team at Check This Out strives to help our customers thrive through the core principles of
Integrity
You're only as good as your word. First and foremost, we're here to serve and we intend to keep it that way.
Customer Service
This is the core of what we've done in our lives– service is what we're founded on.
Community
The whole is greater than the sum of its parts. We fervently believe that by lifting each other up, we all rise.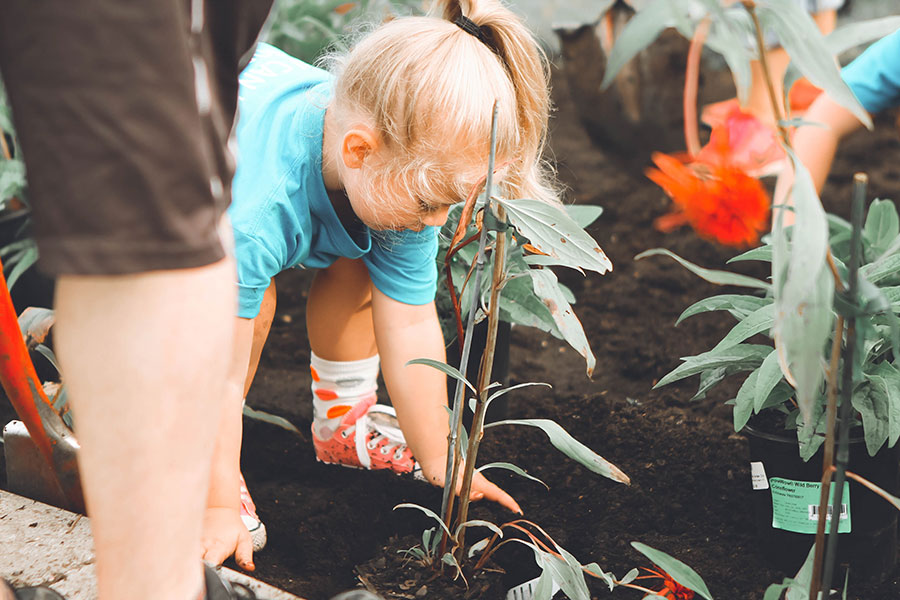 Giving Back To The Community
Check This Out Gives
At Check This Out we are strong believers in giving back to the communities that support our Clients and help their businesses thrive. That is why Check This Out donates 10% of it's fees from redeemed Check This Out coupons to one of your local charitable organizations every month. Here is a list of organizations we've supported. We are happy to take requests for who you would like us to donate to in your community over the coming months. Just send us a message through the Contact Us link below. Please put Check This Out Gives in the subject line.
Let's increase your word of mouth marketing together!