About Us
Check This Out knows how hard it can be in the service and retail industries. We're here right along with you, wondering where everything will be in 6 months, a year, 5 years from now. We're here to help all of our fellow, incredible, service-based companies thrive and grow through this time and far into the future. 
Check This Out's Story
Referral Program Software
Check This Out is a referral program software built out of the struggle of the COVID-19 pandemic by restaurateurs, chefs, and restaurant owners for the restaurant business and others in the service and retail industries. The owners of Feast Raw Bar & Bistro in Bozeman, Montana were tired of sending mailers and discounts to drive business. They knew how effective their neighborhood mailer discount campaigns were but didn't want the high upfront expense and the hassle of sorting and counting every couple of months just to track the ROI. As Check This Out's first customer, Feast has been able to activate its loyal customers by rewarding them for telling their friends and families about their incredible dining experience and now other restaurants have done the same. Check This Out believes that all good ideas and good services should thrive. We do this through the power of accelerated and amplified word of mouth marketing brought to you by the Check This Out referral program software.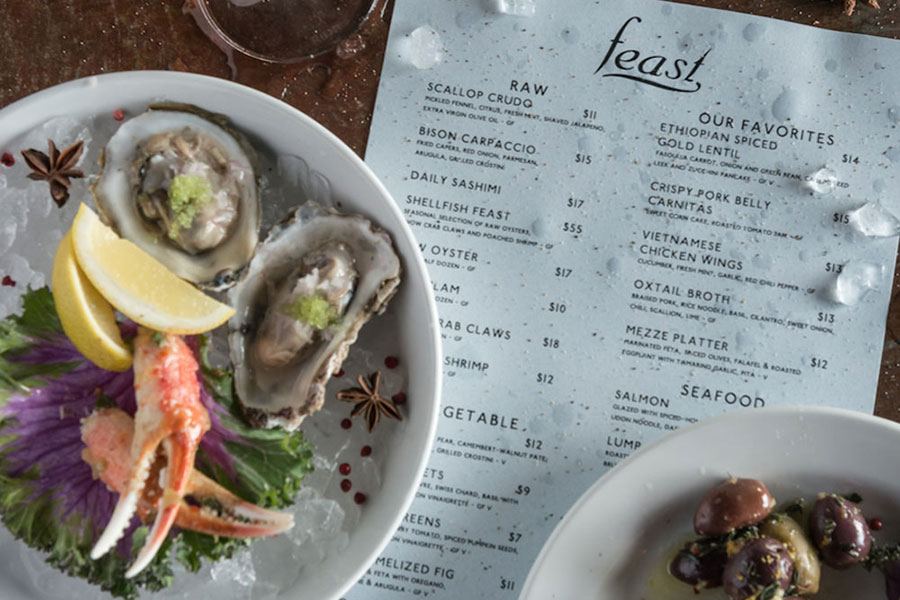 Core Principles
The team at Check This Out strives to help our customers thrive through the core principles of
Integrity
You're only as good as your word. First and foremost, we're here to serve and we intend to keep it that way.
Customer Service
This is the core of what we've done in our lives– service is what we're founded on.
Community
The whole is greater than the sum of its parts. We fervently believe that by lifting each other up, we all rise.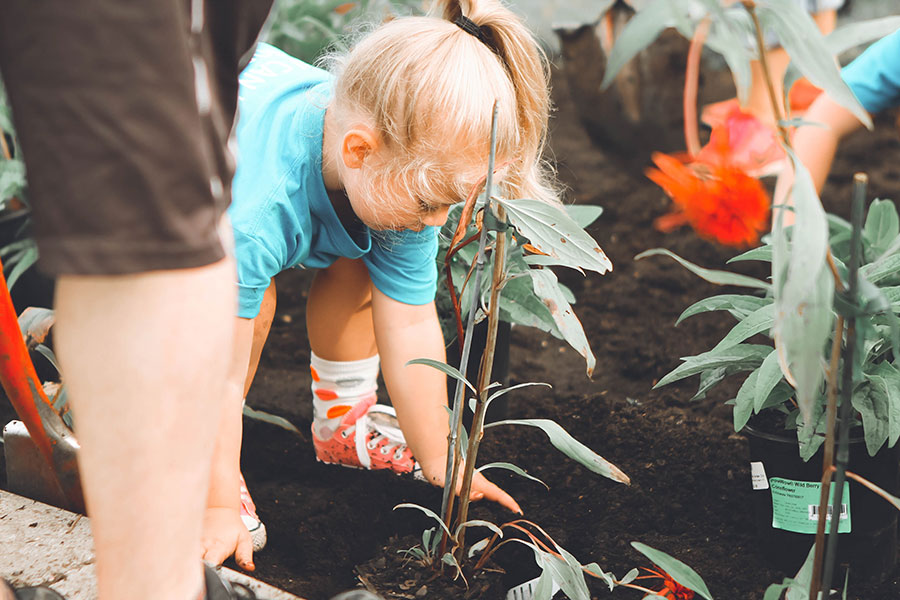 Giving Back To The Community
Check This Out Gives
At Check This Out we are strong believers in giving back to the communities that support our Clients and help their businesses thrive. That is why Check This Out donates 10% of it's fees from redeemed Check This Out discounts to one of your local charitable organizations every month. Here is a list of organizations we've supported. We are happy to take requests for who you would like us to donate to in your community over the coming months. Just send us a message through the Contact Us link below. Please put Check This Out Gives in the subject line.
Meet Check This Out
A Passionate Team of Innovators and Implementers
Managing Partner, Feast Raw Bar & Bistro
10 years experience in enterprise software for Fortune 250 IT and Pharma companies
Principle, TraceBase Solutions
Vanderbilt University, BA
Co-Founder and Lead Product Designer for Sellout, a Bozeman based event ticketing platform
Montana State University School of Film and Photography Graduate
Full Stack Software Developer for Sellout, a Bozeman based event ticketing platform
Montana State University BS in Computer Science
Full Stack Javascript Software Developer
Montana State University BS in Physics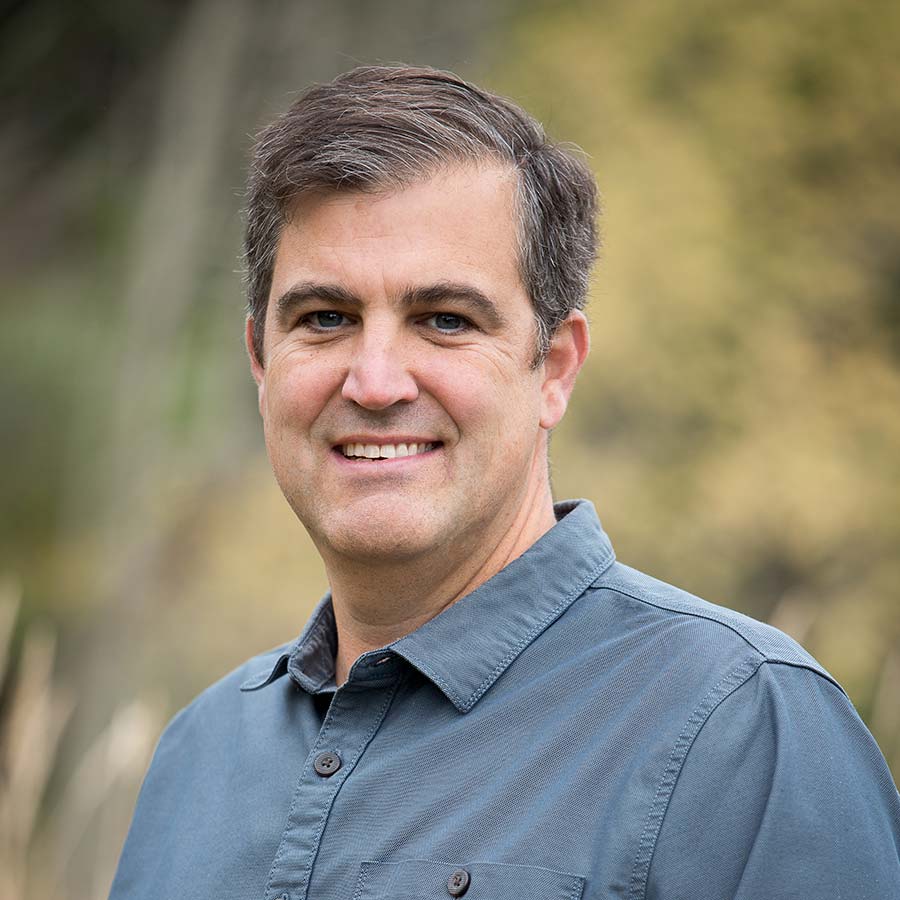 Jeff Batton
Jeff Batton is a serial entrepreneur who has been a growth-stage executive for many businesses and investors throughout the Rocky Mountain region. His experience includes long-term leadership roles with a long list of well-known local businesses including PFL, Wisetail, Blackmore Sensors & Analytics, Foundant Technologies, and The Natural Baby Company. He has been directly involved in more than $250 million in transactions for venture-backed and HomeGrown businesses across the Northwest and in billions of dollars of funding for public companies.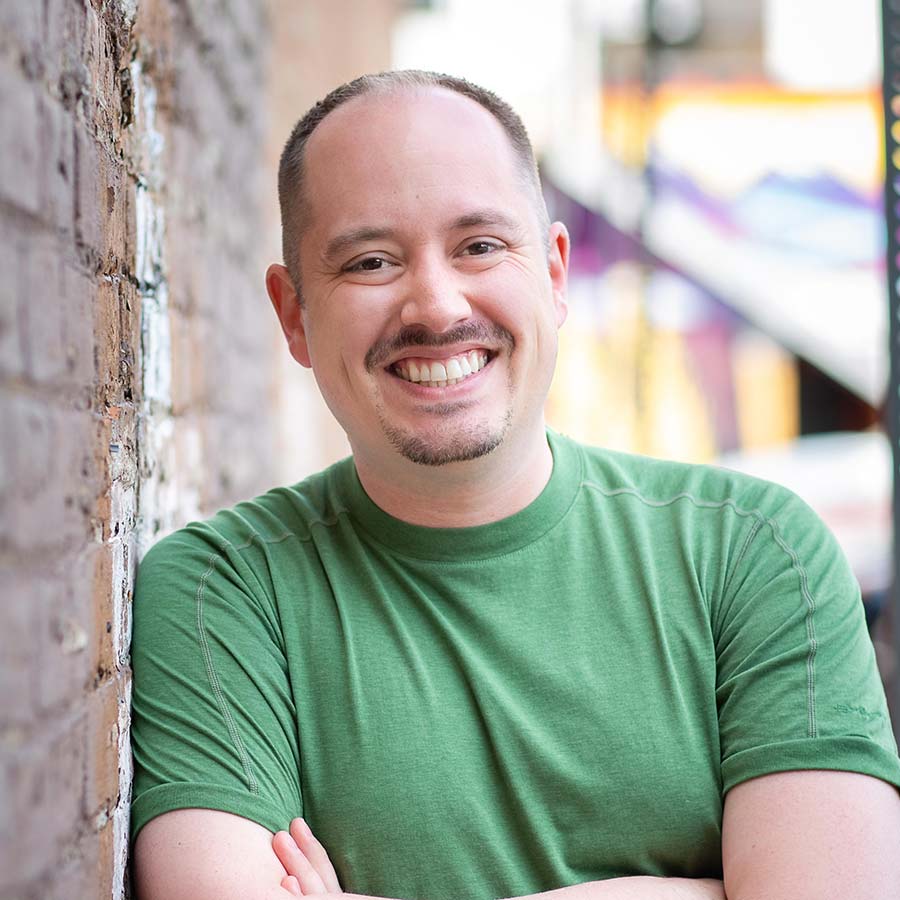 Josh Toenyes
Josh has been building on the web for over twenty years–when the only internet option was dialup, and Netscape Navigator reigned supreme. Since then, he's traveled the world, cofounded Cardsetter, and never stopped growing as an entrepreneur and engineer. Josh is a decorated US Navy veteran and graduate of the Jacobs School of Engineering at the University of California, San Diego.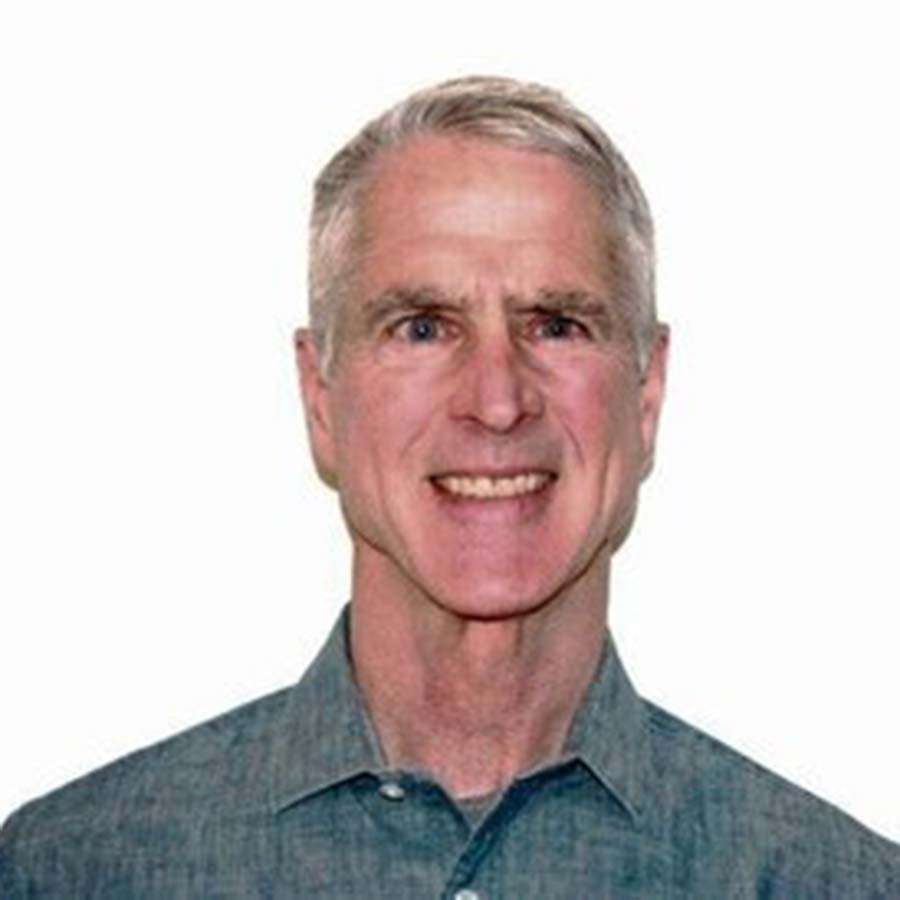 Dave Danford
Dave is the founder and Managing Director of Innovation Incubator, a Startup Studio.  He advises, invests, and sits on the Board of several technology start-ups in Montana and Seattle, WA.  For 24 years prior to Innovation Incubator, Dave held leadership positions of various innovative (version 1.0) product teams at Microsoft Corporation. In addition to Microsoft, Dave has served as Chief Marketing Officer of a national adventure travel company, VP Finance & Operations of a successful Silicon Valley startup, and Manager for Arthur Andersen.  Dave earned his MBA at UCLA's Anderson Graduate School of Management and is a CPA with a BA in Accounting from University of Washington.  When not helping innovators innovate, Dave is outdoors rock climbing, bikepacking, fly fishing, or adventuring near his home in the Rocky Mountains.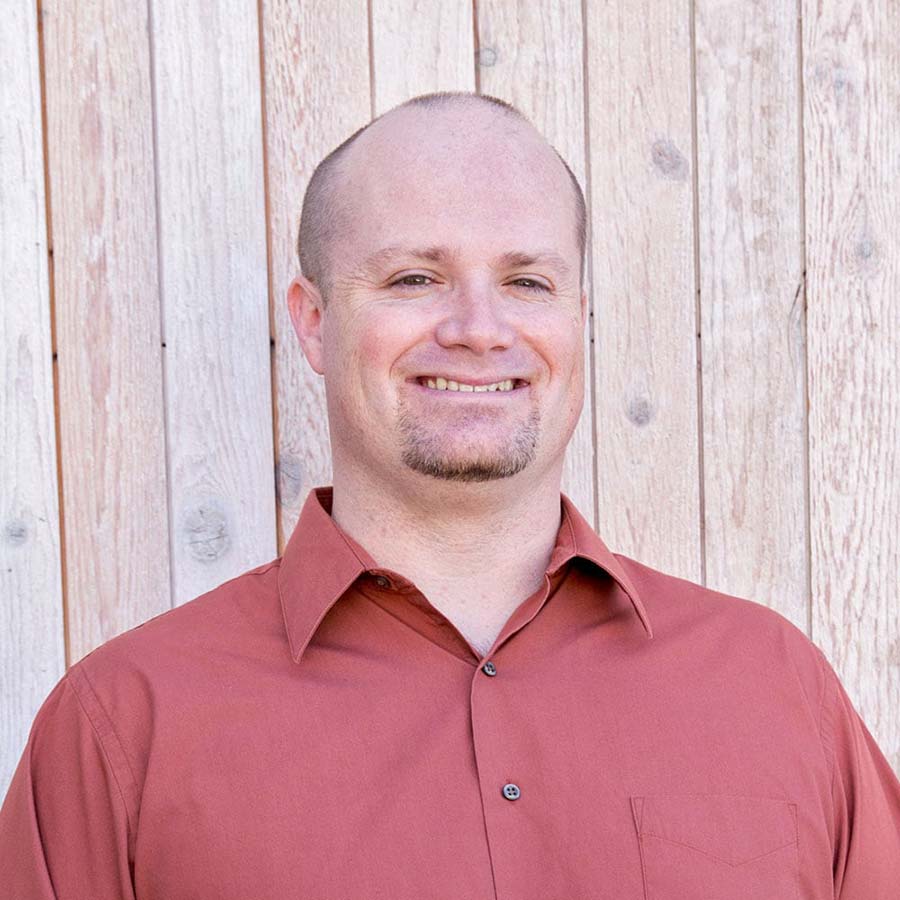 Drew Schug
Rooted in Bozeman Montana, Drew Schug is a digital marketer and strategic web designer who helps clients develop long-term vision and the necessary short-term tactics to achieve their marketing and sales goals. He brings over 16 years of business building and cost-saving experience to the projects he is involved with. Drew has worked with Fortune 500/publicly traded organizations as well as individual attorneys, real estate organizations, educational institutions, and side-by-side with marketing agencies. His diverse experience has ingrained in him the importance of measurable results and value creation that carries through to his interaction with each venture.
Let's increase your word of mouth marketing together!