Our Referral Software
If COVID-19 has taught us anything as business owners, it's that the value of our customers cannot be underestimated, especially those loyal customers that bring their friends and families through our doors. Check This Out is here to expedite that process for you. You provide the great services and products, we keep them coming back for more.  
Customers Onboard Themselves
Customers can easily opt themselves in and self-onboard through a QR code or by texting a keyword for your business.
Import Your Existing Customers
Import your customers into your customized Check This Out business account
Welcome Customers
Click Welcome Customers to invite your customers via text to send their friends and family a text discount for your business
Redeem Discount
Click Redeem Discount in your Check This Out account when a referred customer buys your goods or services using a Check This Out discount.
Track Your Promoters
Track your top promoters and how many new and repeat customers have come into your business through Check This Out's referral platform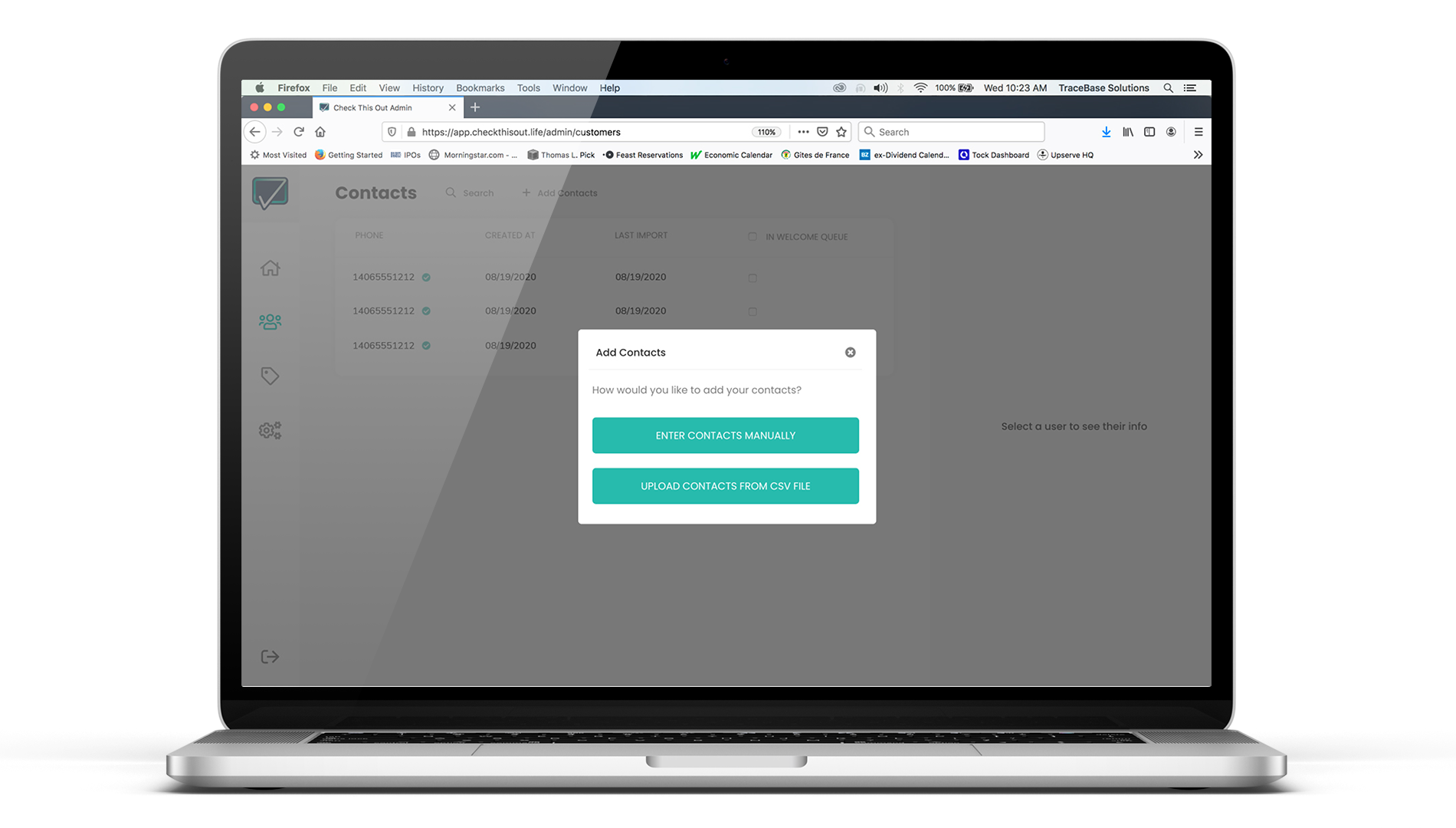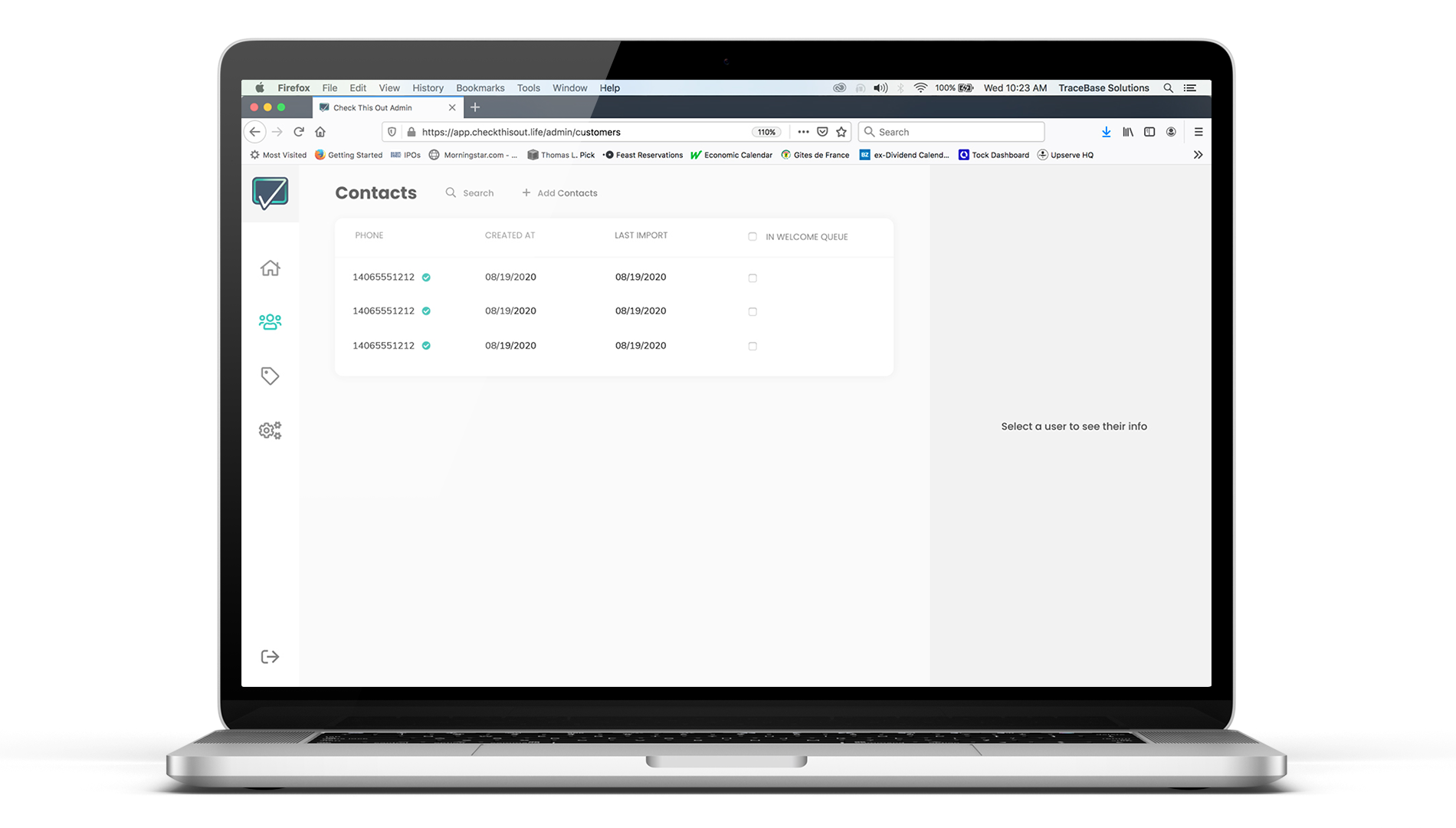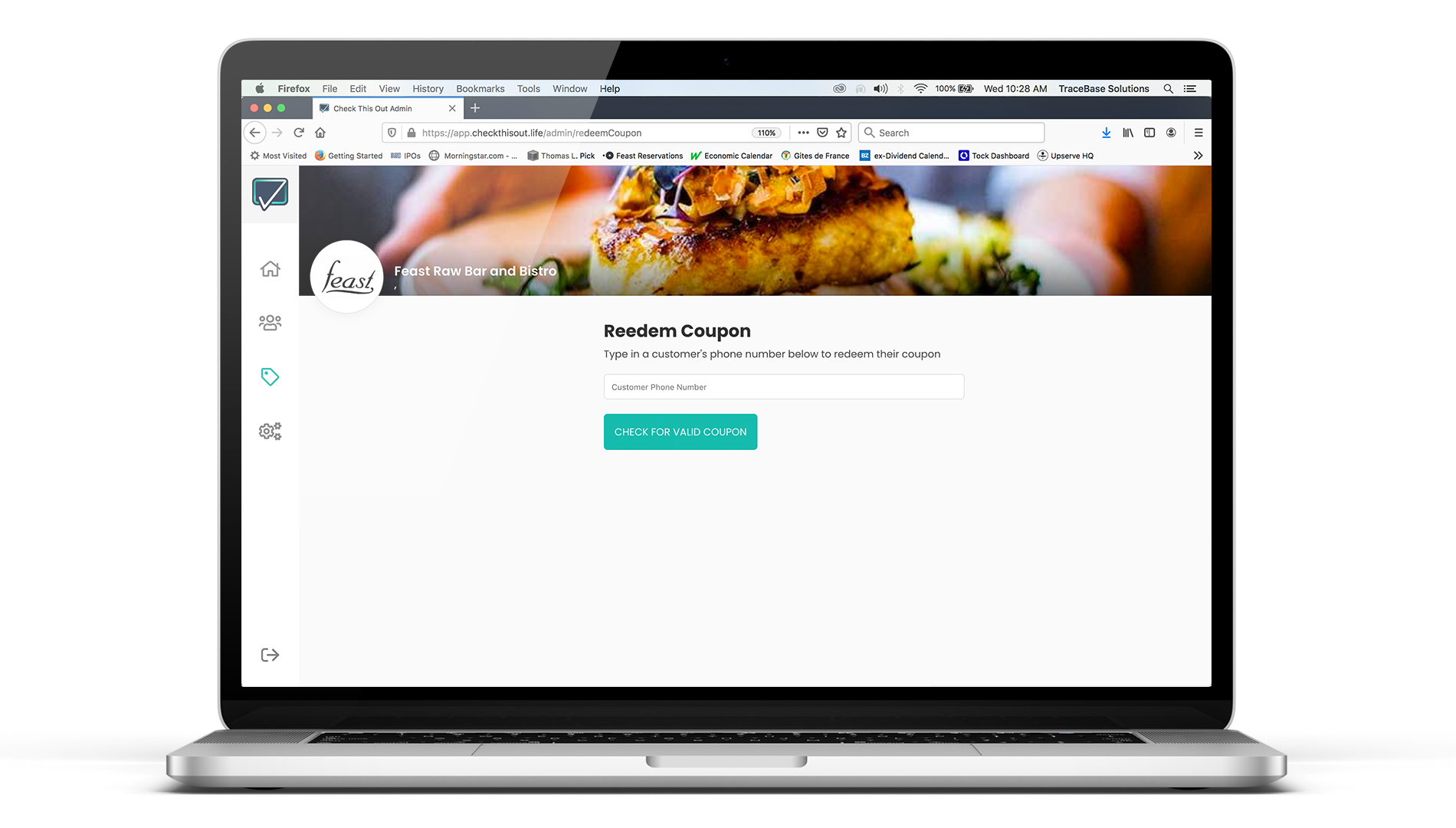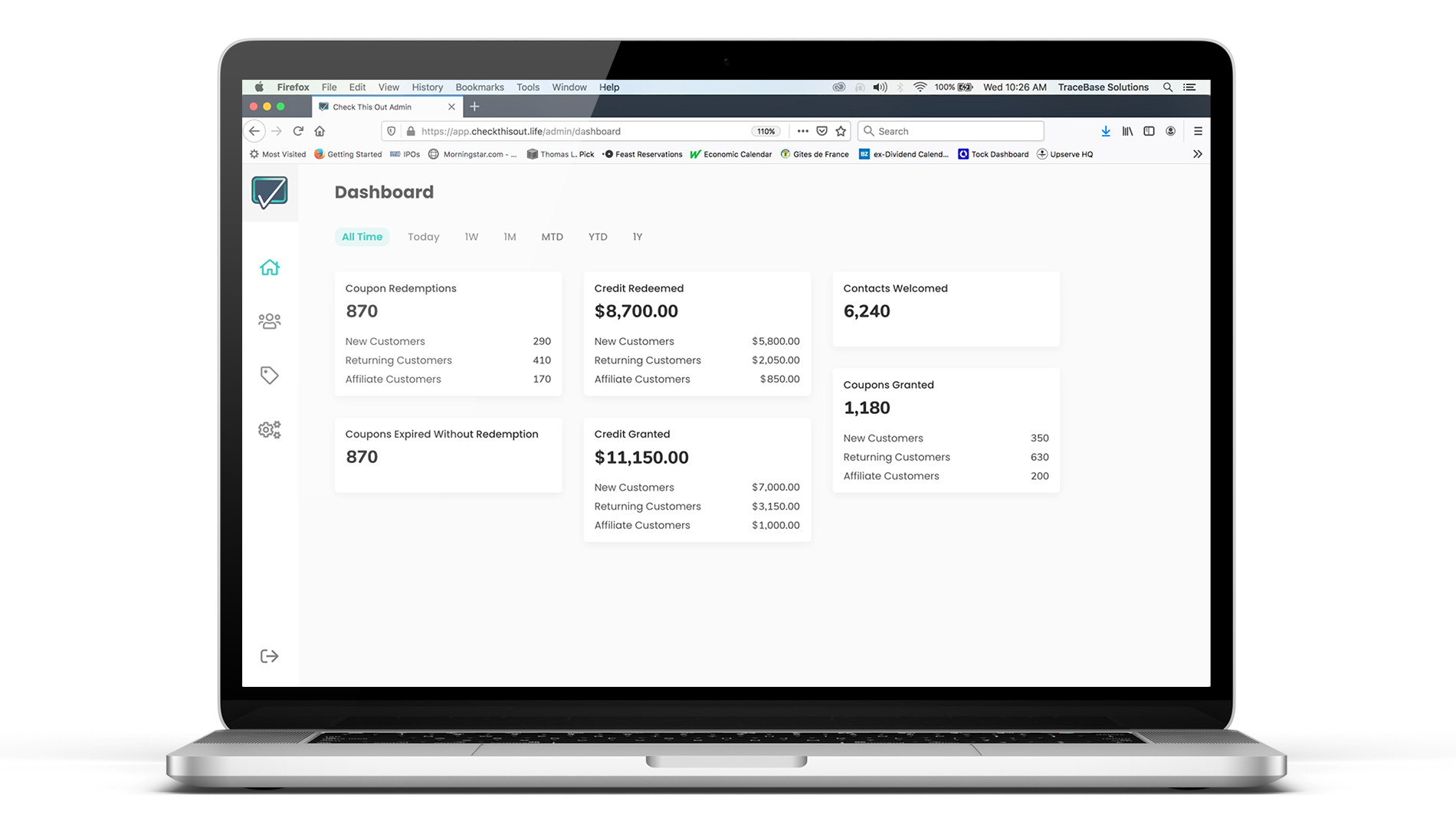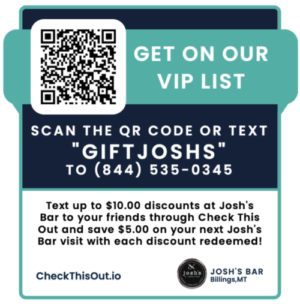 Let's increase your word of mouth marketing together!