Partnerships That Fill Seats
Together, We Can Do So Much More!
SMS Marketing For Restaurants
Our Partnerships Help Restaurants Attract Loyal Customers and Get New Customers Through the Door
We have incredible partners. They create environments that transport their guests on food journeys that will be remembered forever. With our custom referral software, we assist our partners in gaining more devoted customers, spreading the word quickly, and increasing their bottom line. Every restaurant deserves to thrive!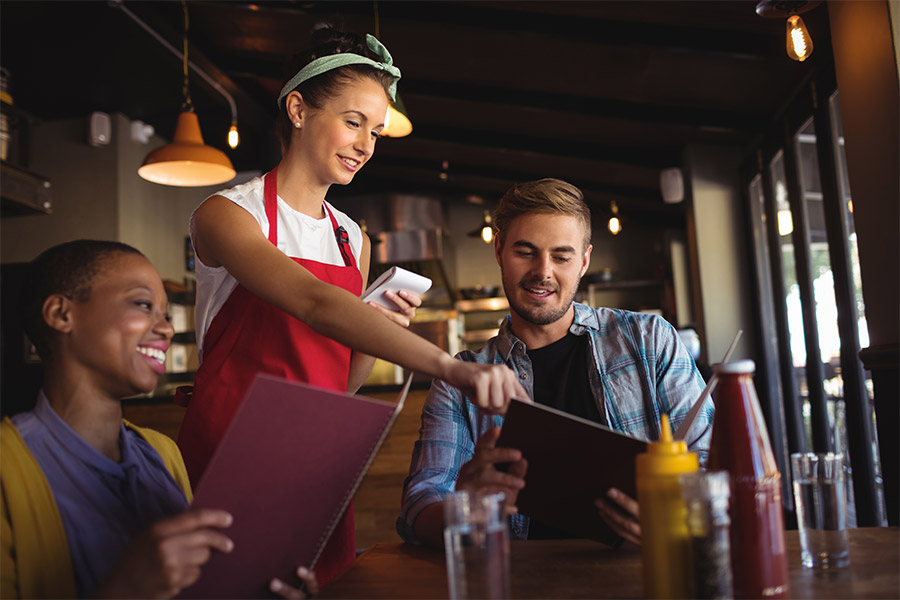 How it Works
Why Partner With Check This Out?
Our unique SMS marketing campaigns drive traffic straight to your doors by reaching your most loyal patrons. When you partner with us, we help you gain more restaurant visits, retain loyal customers, and increase your revenue. Our text campaigns have a 98% open rate, and when customers refer a friend through Check This Out, they are 4x more likely to dine at your restaurant. Our impactful SMS marketing platform helps sales soar!
Ready to Increase Your Sales?