Get A Demo
Ready to Check This Out?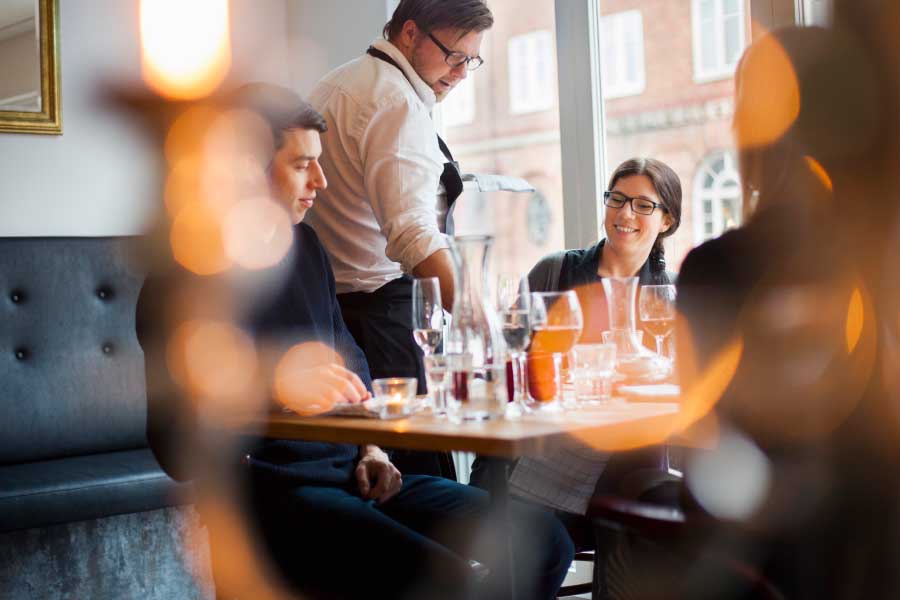 Watch Seats Fill Up, See Your ROI Soar
Let the combined power of referral, SMS, and word-of-mouth marketing take your restaurant to new and greater heights. Reach out to our team for a demo of Check This Out! We customize our SMS software to your unique business needs so it fits YOUR goals, YOUR mission, and YOUR customers. Fill out the contact form below, and let's cook up the perfect recipe for your restaurant's success.