Drive Restaurant Sales with SMS Marketing Solutions
We fill seats! Our text message marketing software increases visits to your restaurant and promotes more word-of-mouth referrals. Save time on marketing efforts, grow your customer base, and see your ROI soar. That's the Check This Out way!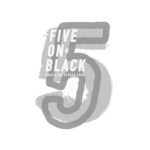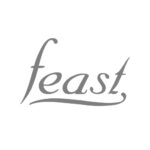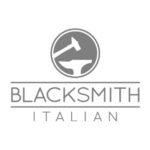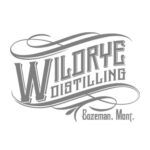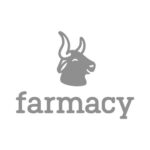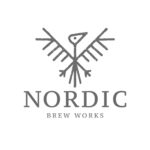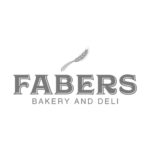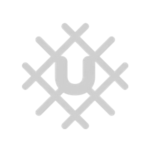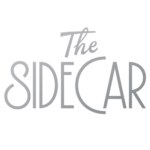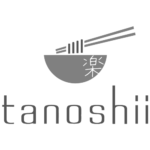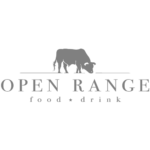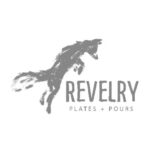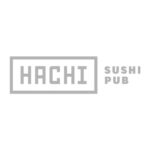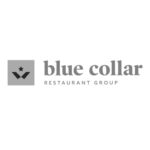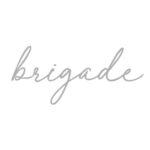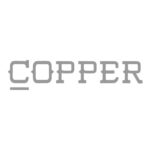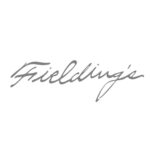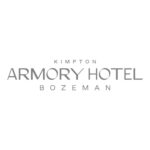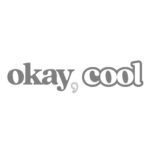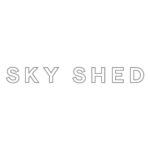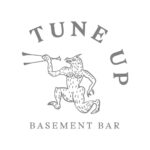 Market Your Restaurant with Ease
Running a restaurant is tough. There simply isn't enough time in the day to make delicious food, regale customers, and successfully manage the finances, HR, vendors, and, to top it all off, the marketing. The last thing you need on your plate is coordinating the marketing. That's where Check This Out comes in!
Our SMS marketing software lets you send customized text messages to your loyal customer base, encouraging them to visit again and spread the word about your restaurant. Our platform offers a variety of solutions for encouraging restaurant visits, from sending incentives for referrals to customized video/photo messages. Bonus, you can send campaigns on the go from your phone and track your success through our robust analytics dashboard. With Check This Out in your corner, you can sit back and watch the seats fill up with happy diners.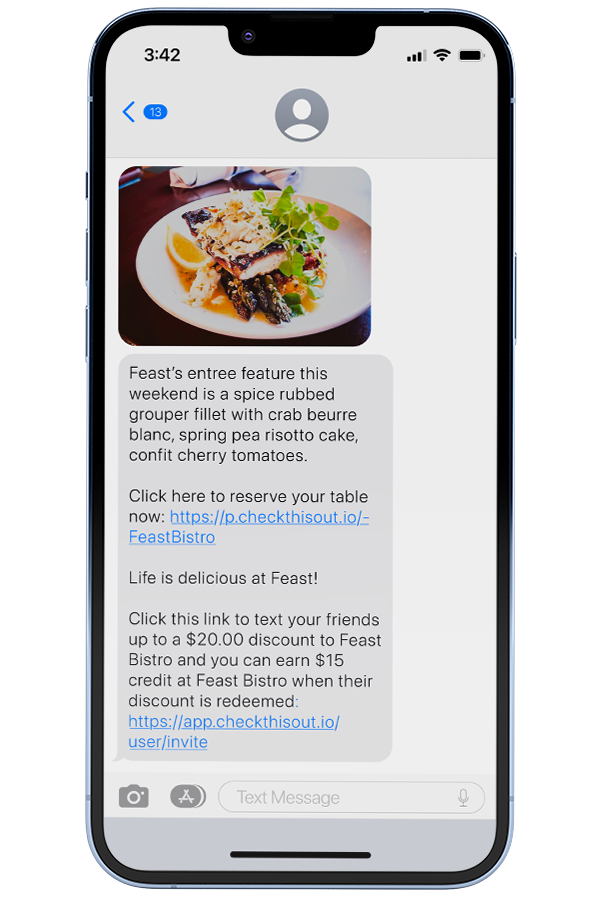 More Time & Money
Our word-of-mouth solutions let customers do the marketing for you. You can focus your time and energy on growing your business!
Track Your ROI from Every Angle
Check This Out tracks which customers bring in the most money and helps you identify your most successful efforts for generating revenue.
Grow & Retain a Loyal Customer Base
Reward your loyal customers and keep them coming back more often with discounts and incentives.
Section 5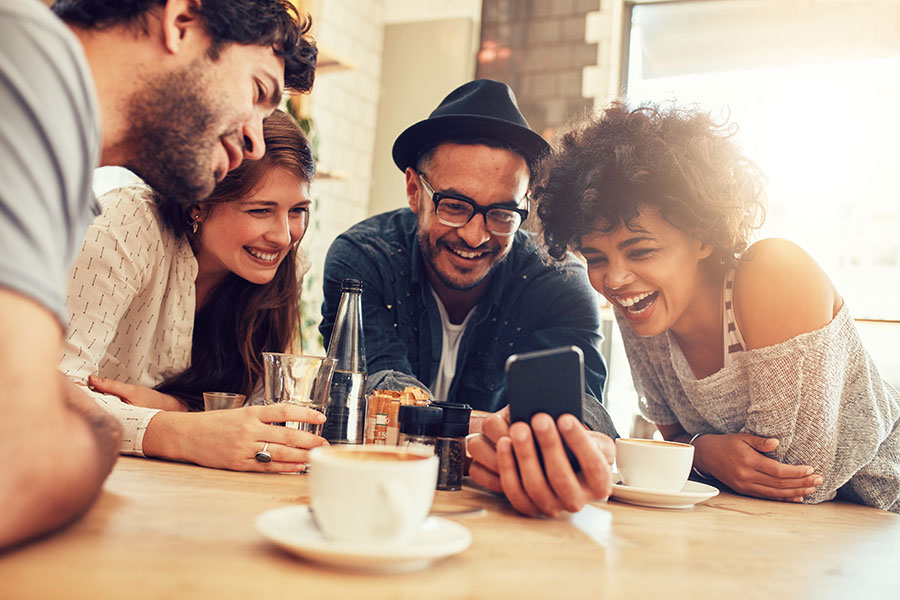 We Understand Restaurant Business Goals
Our Referral and SMS Software Helps Business Thrive in Every Season.
Check This Out clients generate 17.5x return in gross sales for every $1 spent.
Our text campaigns have a 98% open rate.
Quickly make, send, and schedule campaigns on the go with our mobile features.
Easily track your success through our analytics dashboard and links embedded in each text campaign.
Next Steps
Let's Get Cooking
1. Sign up for a demo
Connect with our team, and we'll chat and align the software around your goals.
2. Set up and send off SMS campaigns
Track referrals, reward your most loyal customers, and watch the money roll in with every text you send.
3. Only pay for what you use
No hassle, no extra fees. You only pay for what you use, so that's extra cash in your pocket.
Got Questions?
Check This Out: We Have the Answers!
Won't discounts or coupons degrade our brand?
Check This Out keeps our clients' brands top-of-mind for their customers. GMs routinely tell us that their customers come into the restaurant because they received a text from the restaurant through Check This Out. We designed Check This Out to be brand-enhancing in the text messaging and in the web application.
Print ads and radio spots didn't work, so what makes this any different?
For every dollar that Check This Out customers spend on the platform, they generate roughly $17.50 in gross profit. Check This Out is one of the few marketing tools that can show a direct link between marketing expense and revenue generated through the client dashboard. It is the only platform that shows the impact of sales from word of mouth.
Won't another system that doesn't integrate with our POS be too cluttered?
Check This Out is designed to be independent of POS to accommodate the rapid turnover of POS systems without any downtime in a marketing channel so vital to the restaurant business.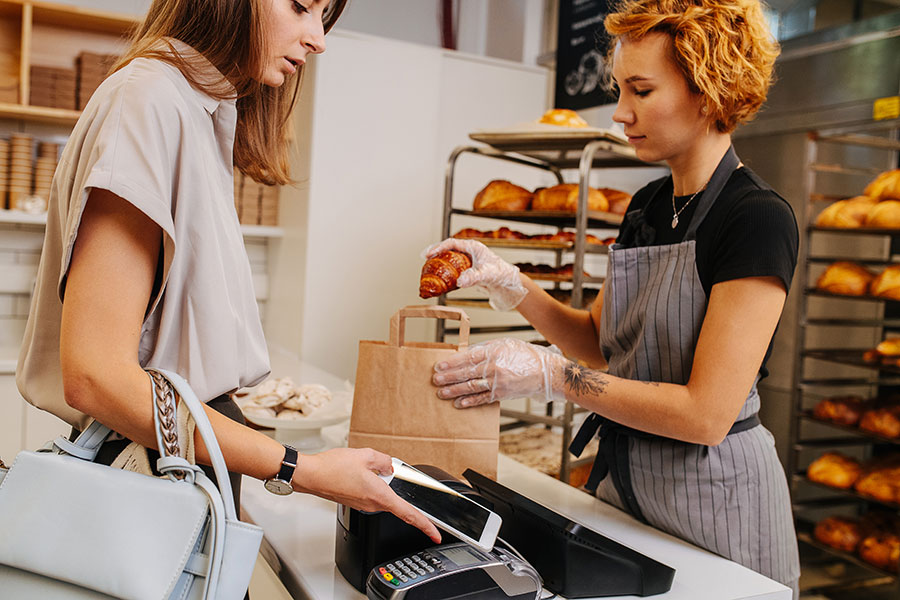 Check This Out Pricing
With Check This Out, you only pay for what you use. No hidden fees. No hassle. You only pay when you send a text campaign or when a Check This Out discount is activated for your business. Easy peasy.
About CTO
Check This Out is a mobile SMS marketing software for restaurants and small businesses. With Check This Out, you can leverage the power of referral and word-of-mouth marketing to generate more revenue , so you can focus on what your business does best.
Ready to Increase Your Sales?