Mobile Text Messaging and Word of Mouth Marketing Software
We fill seats. Save time on marketing by getting your happiest customers to come back again and again while letting your happiest customers share the good word about your restaurant through Check This Out.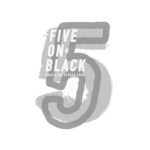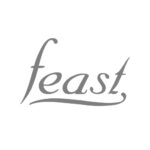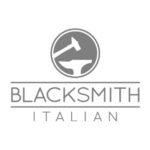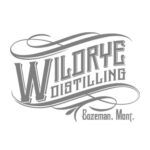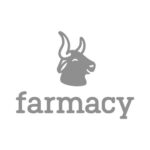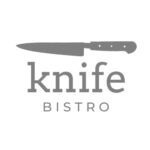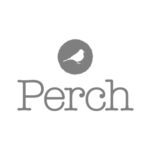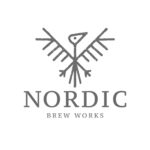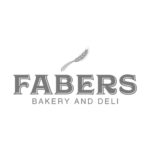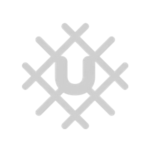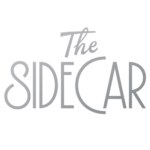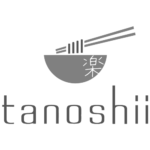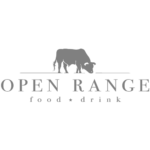 Running a restaurant is tough
There simply isn't enough time in the day to manage the finances, HR, chefs, and marketing so that your restaurant can succeed
Doing everything at the restaurant shouldn't consume your life. You shouldn't have to worry about marketing your restaurant on top of everything else. You should be able to focus your time and energy on creating exceptional dining experiences. This is where word of mouth marketing comes in.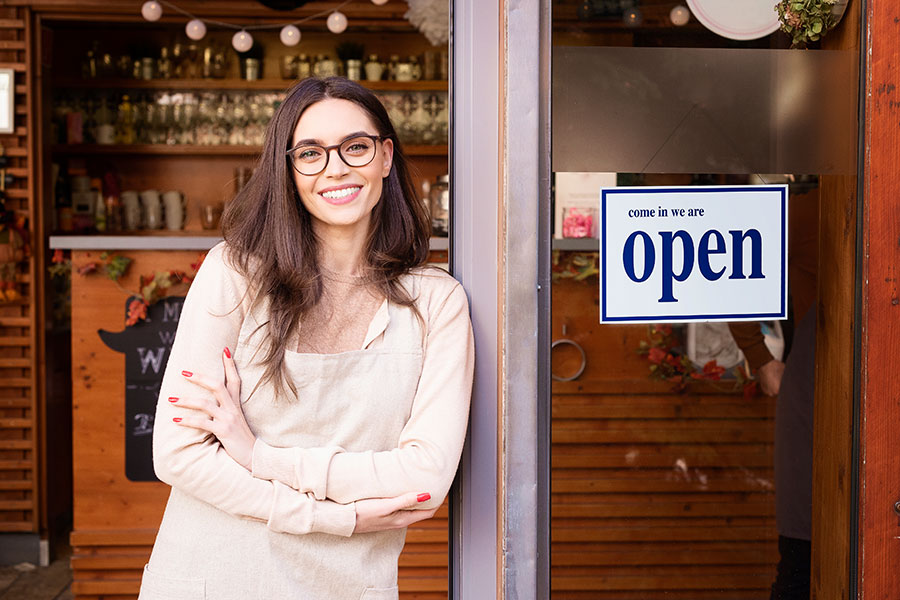 More time, more money
Word of mouth marketing lets you focus your time on growing your business.
Less effort on marketing
Check This Out tracks who is bringing in the most money, and helps you generate more of it.
Higher lifetime customer value
Reward your loyal customers and keep them coming back for more.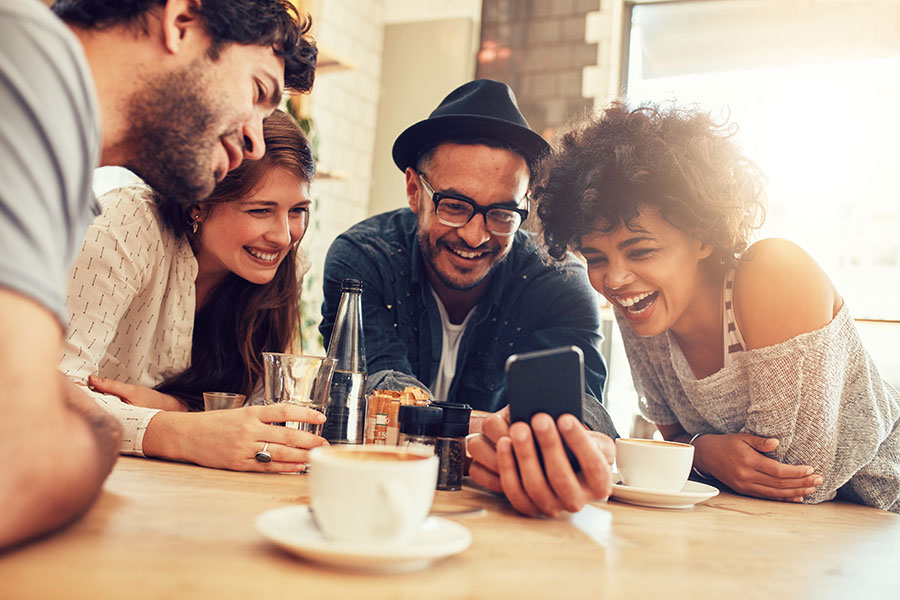 We Know Restaurant and Retail Business Goals
Our referral and text campaign software is designed to help businesses thrive in all seasons.
Check This Out clients generate a massive 17.5x return in gross sales for every $1 spent.
Our text messaging campaigns have a 98% open rate.
Our program allows you to quickly make, send, and schedule campaigns on the go.
You can easily track your success through our analytics dashboard and links embedded in campaigns.
1. Sign up for a demo
Connect with Check This Out to get aligned around your vision.
2. Set up with word of mouth marketing
Track referrals, reward your most loyal customers, and watch the money roll in.
3. Only pay for what you use
No hassle, just revenue for your business.
Having Doubts?
Check This Out has the answers
Won't discounts or coupons degrade our brand?
Check This Out keeps our clients' brands top-of-mind for their customers. GMs routinely tell us that their customers come into the restaurant because they received a text from the restaurant through Check This Out. We designed Check This Out to be brand-neutral in the text messaging and brand-enhancing in the web application.
Print ads and radio spots didn't work, what makes this any different?
For every dollar that Check This Out customers spend on the platform Check This Out has generated between $5-$12 in gross profit. Check This Out is one of the few marketing tools that can show a direct link between marketing expense and revenue generated through the client dashboard. It is the platform that shows impact to sales from word of mouth.
Won't another system that doesn't integrate with our POS be too cluttered?
Check This Out is designed to be independent of POS to accommodate the rapid turnover of POS systems without any downtime in a marketing channel so vital to the restaurant business.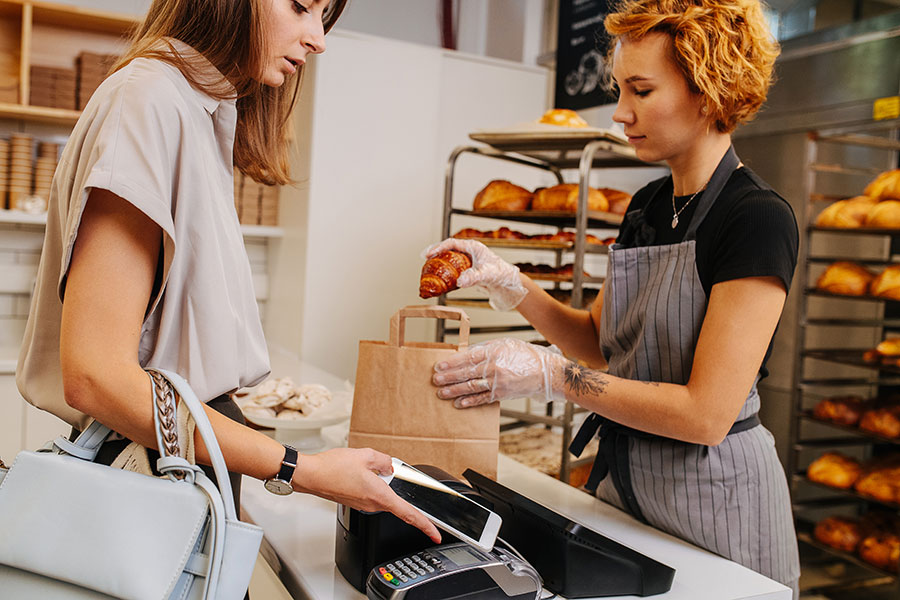 Pricing for CTO
With Check This Out, you only pay for what you use. No hidden fees. No hassle. You only pay when a Check This Out discount is activated for your business. Easy peasy.
About CTO
Check This Out is a mobile word of mouth marketing software for restaurants and small businesses. With Check This Out, you can leverage the power of referral marketing to generate more revenue for you, so that you can focus on what your business does best.
Ready to Increase Your Sales?