Simple Pricing for Everyone
No hassle, just revenue for your business.
After the setup fee, you only pay when Check This Out sends customers to your business.
Discount Activations
$0.30
/

for every $1 of discounted value
For example, if your new customer discount value is $20 and over a month you get 50 new customer discount activated and 20 redeemed, Check This out will charge your business $6 for every discount that's activated, so $300 for that month.
Get Personalized Help
Referral Program Design and Consulting
Check This Out offers professional services to custom build your referral marketing and word of mouth program from the ground up.  Please contact us at professionalservices@checkthisout.io to get the ball rolling and more information on project based fees.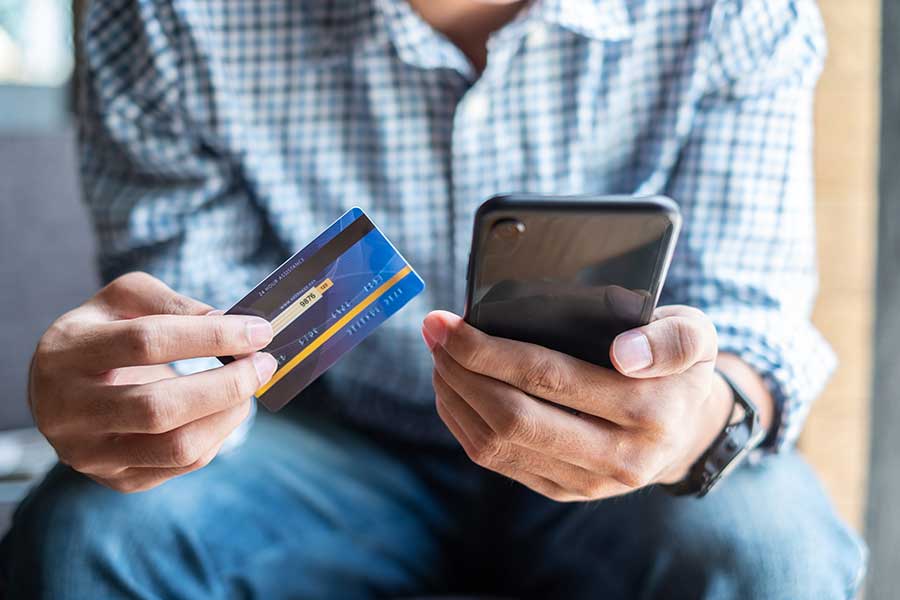 Simple Pricing 
No Hassle 
Your credit card held on file will only be charged when Check This Out generates revenue for your business. Your credit card will be charged and you'll receive an invoice monthly. No hassle!
Let's increase your word of mouth marketing together!