Only Pay for What You Use
Drive revenue. Stay Cost Effective.
Pay a one-time fee to get set up with the Check This Out platform. Then you're ready to set up referral marketing campaigns and text marketing campaigns to drive revenue.
Acquisition Pricing
Discount Activations
$0.30
/

for every $1 of discounted value
Pay for what you use!

Check This Out charges $.30 for each dollar of referred discounts that customers activate. This means that you only pay when a customer gets referred to your business. Only pay when you get feet through your doors and cash in the register.
Retention Pricing
Based on Credits Per Month
The most competitive pricing for volume!

Purchase monthly credits and use 1 credit for each SMS sent, 3 credits for each MMS sent. The more you send the more affordable it is. For volume, this is the most cost-efficient, fast, effective way to stay top of mind.

*Highest volume pricing

 

(50,000+ credits per month)
Build Campaigns That Work
Marketing Design and Consulting
Check This Out also offers marketing services! We can help you build your referral and text marketing programs from the ground up. We help with campaign creation, strategy, and the ins and outs of customer acquisition and retention. Contact us at professionalservices@checkthisout.io to find out more about fees and details.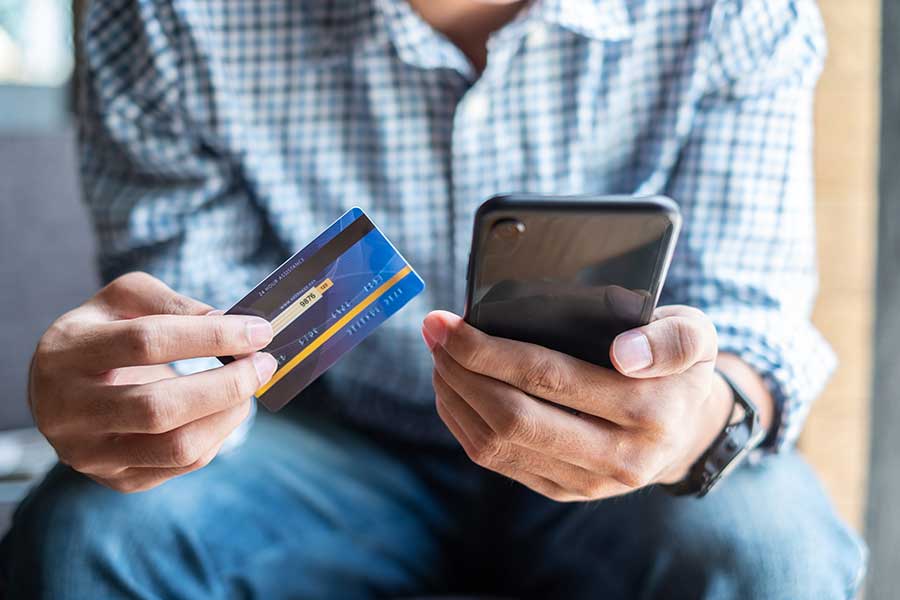 Only Pay When We Drive Revenue
No Monthly Fees
You don't need to sink endless dollars into marketing. With Check This Out's referral and text marketing tools, you only pay for what you use. This means that you don't pay a dime unless a customer activates a discount or you send a text! Stay efficient, build your customer base, and grow your bottom line.
Ready to Increase Your Sales?