Grow Your Restaurant
Get and keep customers in every season with impactful SMS marketing technology.
Acquire More Customers, Build Lasting Relationships, Increase Revenue
With Check This Out, it's easy to expand your customer base and keep loyal customers returning with effective SMS marketing tools. With engaging text message campaigns and discount incentives, you can stay top of mind and take the guesswork out of restaurant marketing. Don't believe us? Our results speak for themselves—check them out!
ROI in gross sales for every $1 spent on Check This Out
Open rate for texts. Update your customers on specials, events, and more.
Minutes or less to create text campaigns, preview, and get them scheduled.
Word-of-mouth marketing customers are 4x more likely to buy.
Grow Your Restaurant's ROI with Check This Out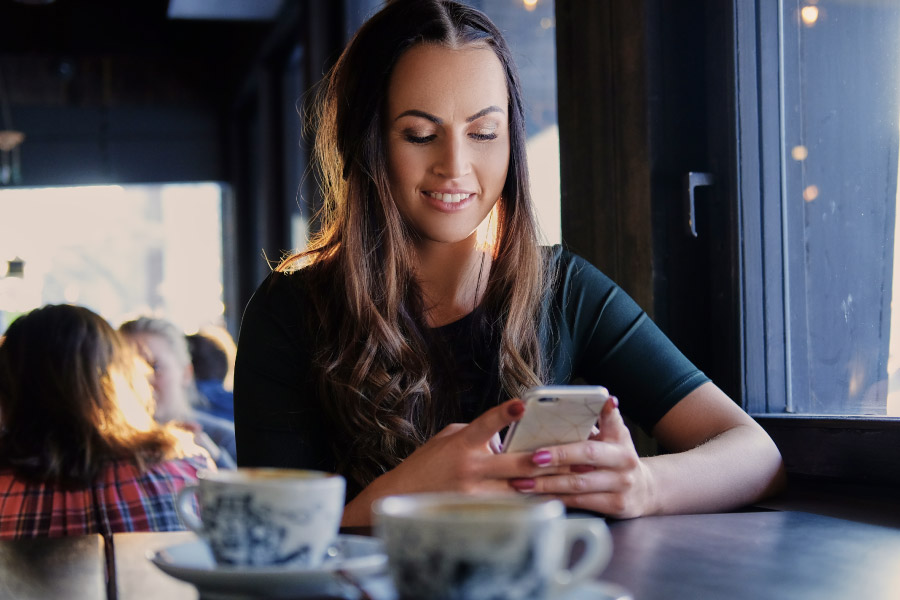 Aquire New Customers
Encourage your current customer base by sending them discount incentives for referrals using our referral campaign software.
Use customer acquisition tools to identify new customers and remarket SMS campaigns to them.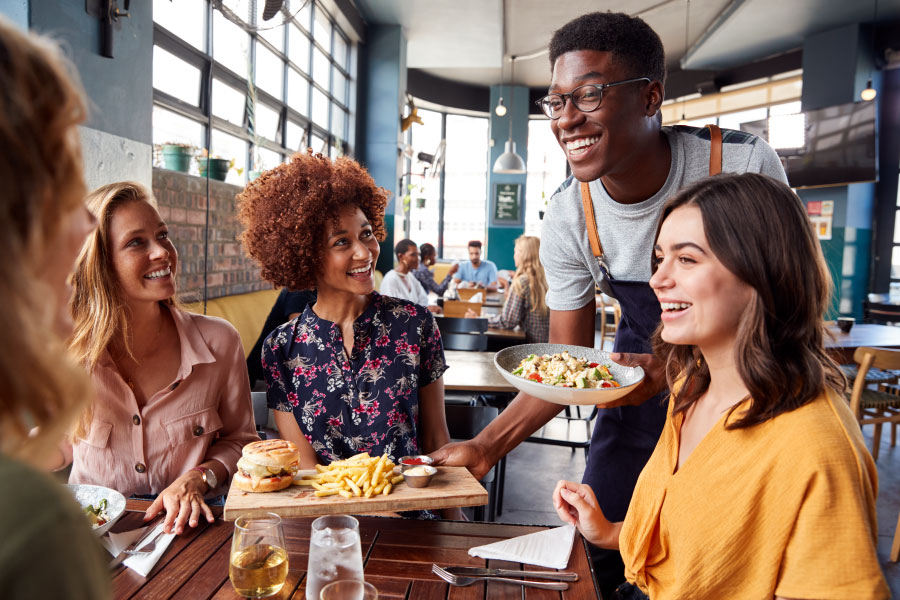 Retain & Encourage Loyal Clientele
Use customer retention tools to track which customers bring in the most business.
Motivate loyal customers to visit again with custom discounts, friendly reminders, and more.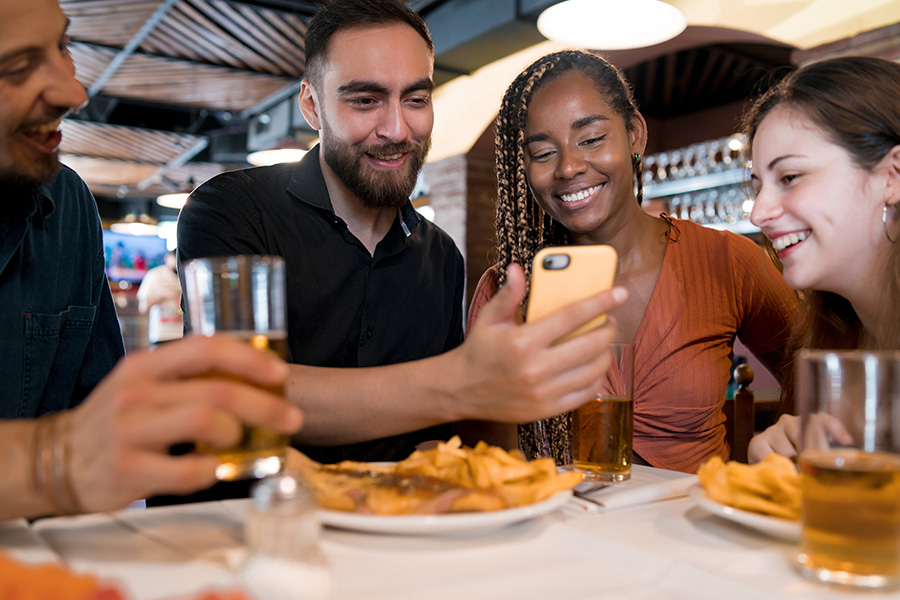 Stimulate Word-of-Mouth Marketing
Send video and photo messages to your customers to showcase your restaurant's unique menu and culture—show why it's worth the buzz!
Keep your restaurant in customers' minds by sending texts about new menu items, events, and weekly specials.
How it Works
Send a Text, Get More People at Tables
Keep your customers engaged and inspired with our referral marketing software.
1. Onboard Customers
Customers can onboard themselves to your program, or you can import your established customers into your customized Check This Out business account.
2. Welcome Customers
Then, you can welcome customers and invite them to spread the word about your business. Customers can earn credit at your business by sharing referral discounts with friends and family.
3. Watch Your Customer-Base Grow
Watch as customers refer you to their loved ones and share discounts. Our referral marketing software integrates seamlessly with Check This Out's SMS campaign marketing module, so you can send specials and event updates to newly acquired contacts.
4. Stay a Priority with Customers
Keep your new and existing customers engaged with text messaging tools and nudges. Easily create SMS marketing campaigns and schedule them to go out any day and time you'd like. Attach photos and videos to announce specials, updated hours, eventss, new locations, and more.
5. Track Everything
Track your top promoters and reward them to keep them coming back for more. Track referrals, discounts, your text marketing campaigns, and that sweet ROI.
Ready to Increase Your Sales?