Solutions
Slick referral and campaign marketing solutions to increase visits to your restaurant.
Reach New Customers, Keep Them Coming Back!
Acquire and retain customers with SMS referral and campaign solutions. Struggling to fill seats to capacity, increase foot traffic, and keep customers returning to your restaurant is time-consuming and expensive.
That's where Check This Out comes in. Our SMS marketing software consolidates the referral and campaign marketing processes into a single platform. We bring measurable results, visibility, and clarity to your efforts with effective, easy-to-use solutions. Check This Out simplifies and stimulates the process of driving new customers to your business and keeping loyal customers coming back.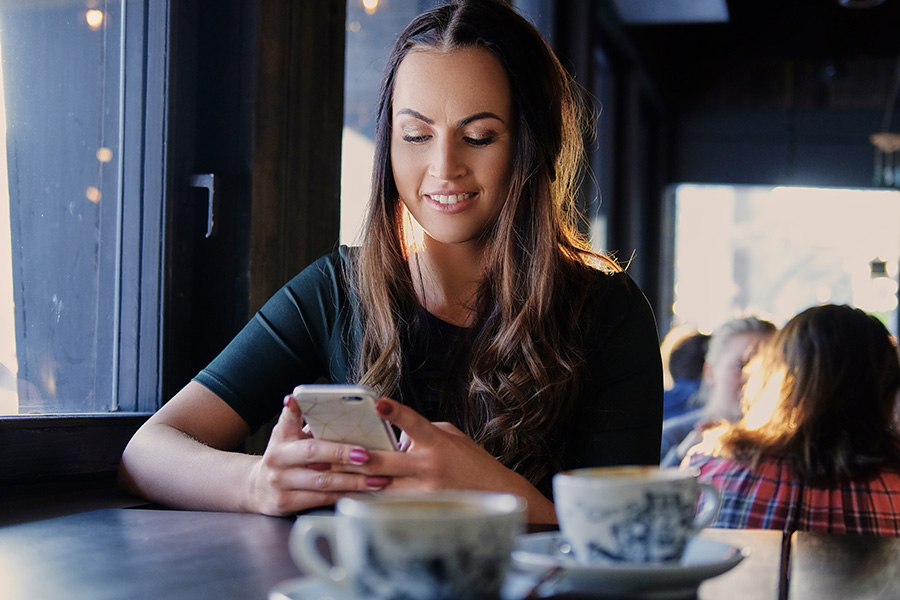 Our Solutions
Check This Out's solutions pave a smooth path for you to reach your goals and connect with your customers. Check them out below!
"Word of mouth marketing is critical in this competitive market, and allowing our customers to send their friends discounts to Feast via text has been a game changer for us. Check This Out is very intuitive from the restaurant's perspective, and our patrons love using it."
– 
Steve Kuntz
, 
Feast owner and General Manager
Success Statistics
Thrive with Check This Out
We want to equip restaurants so they can continue to grow and drive business in every season. Check This Out has partnered with dozens of businesses around the U.S., and their results speak for themselves.
Check This Out generates a massive 21x ROI in gross sales for every $1 spent
Our text messaging campaigns have a 98% open rate
Check This Out has produced over $40,000 in gross sales in 4 weeks for clients
1. Sign up for a demo
Connect with the Check This Out team to receive a demo. In as little as 15 minutes, we'll customize the platform around your vision and business goals.
2. Connect your Current Client Base
With an easy CSV or manual upload, you can add your current client base to the Check This Out platform and send them sales-driving campaigns and discounts for referring your business to their friends.
3. Set up Your Word of Mouth Marketing Campaigns
Easily track referrals, reward your most loyal customers, and watch your sales skyrocket on Check This Out's referral platform.
3. Only pay for what you use
After the initial setup fee, you only pay when Check This Out sends customers to your business. No hassle. No fuss. Just revenue for your business.
Ready to Increase Your Sales?